Partnerships
Tonghua Dongbao is committed to providing patients with quality products and services. We value partnerships with domestic and overseas research institutions to develop new products and explore new treatments, innovative technologies, and platforms. We proactively cooperate and exchange with research institutions and innovative companies to continuously enhance our overall technical competency, keep up to speed with the biopharmaceutical trends, and adapt to global competition.
Quality partnerships help promote creativity, risk-sharing, and technical innovation. We seek to leverage the skills and expertise of our partners to achieve a win-win result by combining flexible collaboration modes and mutually beneficial partnership agreements.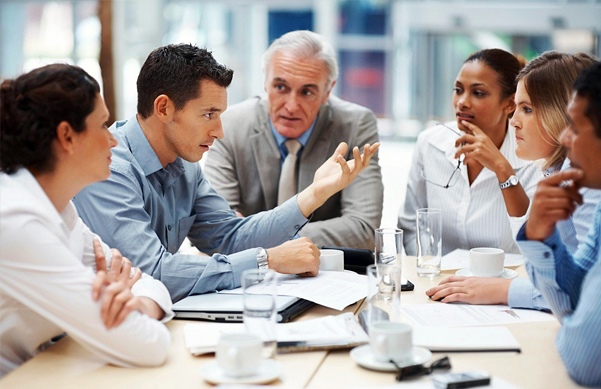 Thank you for visiting our website!
If you are interested in cooperation opportunities,
please send an email to

bd@thdb.com